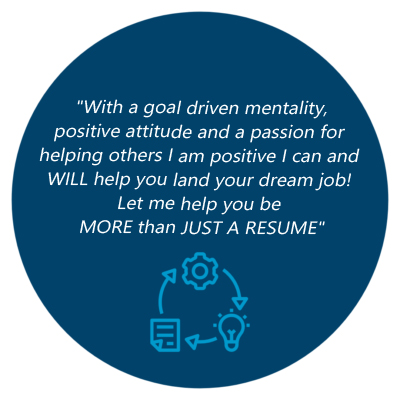 Kelly Dameron, Associate
Originally from a small town in Southeast Indiana, Kelly moved to Florida several years ago to ensure better opportunities for her children. Friends, family, and coworkers often describe her as energetic, bubbly, tenacious and driven! Growing up on a farm, she is no stranger to hard work and dedication. In fact, she knows this is a direct link to her work ethic and this is something she is very proud of. She understands the importance of building strong relationships based on three things; trust, ethics, and honesty! These three values are not just words, but the cornerstones of how she manages her home, business, and her life.
A peek into her portfolio would show you an established and committed business-partner with a 100% retention rate on all placements for the last 3 years! With 4 years of executive recruitment experience, she is proud to help build strong teams and assist in changing people's lives for the better. If you ask me, that's not a career, it's a calling – one that she wholly committed to answering! When Kelly is not helping her candidates be "More than just a resume" she is typically at the sandbar, playing cheer mom, or singing something from an old Johnny Cash album.