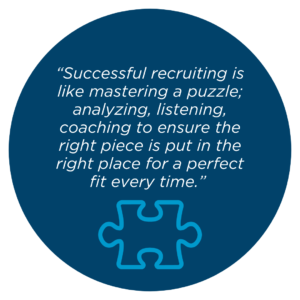 Patrick Farley, Director
Patrick Farley is a Director with Legal Search Solutions and has been a legal recruiter for 20+ years, having joined the LSS team in 2004. Throughout his career, he has provided staffing support to law firms throughout Florida, and along the entire East Coast. Patrick currently heads up the LSS temporary and temp-to-hire team, where he oversees the development and preservation of partnerships with law firms and corporate legal departments, as well as the sourcing, screening, interviewing and qualifying of legal candidates for placement. Over the years, Patrick has established long term relationships with thousands of job seekers throughout the country.
Patrick holds a B.S. degree in Communications. He attended the Defense Language Institute in Monterey, CA, where he received his degree in Asian Studies / Korean Language going on to serve in the U.S. Air Force as a Korean Linguist. Patrick continues to be fascinated by language; he has been a student of Latin, German, and Spanish.  He is currently in his second year of French studies and is taking refresher courses in Korean.