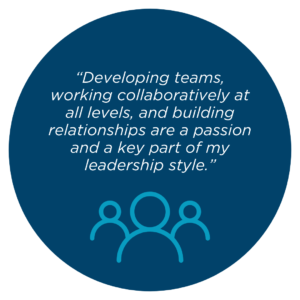 William H. Karp, Esquire
Partner
Bill Karp is a founding partner of Legal Search Solutions, where he has worked in various capacities, including as an attorney recruiter, and placing support staff, both temporary and direct hire. In addition, Mr. Karp has extensive experience as a practicing attorney in Philadelphia and Miami. Bill currently devotes his time at Legal Search Solutions to marketing and business development of the Legal Search brand throughout Florida and the Southeastern U.S.
Bill graduated cum laude from Tulane University in 1985 and received his JD from the University of Miami in 1988. He is a Member of the Presidents Circle of the University of Miami, The Miami Hurricane Club and is actively involved in numerous alumni events. Bill spends his free time sampling the many bars and restaurants in South Florida in pursuit of the perfect Legal Search Happy Hour location.
"Years ago when I was new to the South Florida market, with the help of Legal Search Solutions, I was able to successfully staff three offices in my prior firm Arnstein & Lehr, LLP. I continue to request candidates within the tricounty region for my current firm. Bill took extra time to get to know me and the culture of both firms. By investing this time, they have been able to easily identify whether a candidate will be right for the position and firm. I can't tell you how valuable this is. No other recruiting firm in my career has taken this amount of time to do so. I look forward to continue working with Legal Search Solutions as my firm continues to grow."